Software marketplace
SaaShop is a marketplace for software – for buyers, providers and experts.
With us you get the world's most popular software. We offer big names like Microsoft and Google, as well as rising SaaS stars, like Pipedrive, ActiveCampaign and Freshdesk. There are also hundreds of local contenders with their eyes on conquering the world, products you haven't heard of – yet.


SaaShop as a Workplace
We are a growth-oriented company that aims to internationalize and, through its marketplace, grow into the U.S. market.
Our goals are high and we are looking for people who want to go from where the fence is highest – or at least try it.
Our guiding values are:
Customer-centric: We keep our promises, provide added value to our customers. We exceed customer expectations.

Open positive attitude: We respect each other and communicate openly and honestly.

Quality development: Quality and documentation of development work. We enhance our expertise to meet changing customer needs and commit to continuous improvement.
Office in Otaniemi, Espoo, Finland
Our office is located in Otaniemi at A Grid startup center. Transport connections and services are close by. A Grid offers startup companies office space and a direct path to Aalto University and Otaniemi networks, services, research infrastructure and expertise. Open events and workshops are organised in A Grid according to business interests. Students can find jobs at startups, and the companies can take part in research and teaching projects.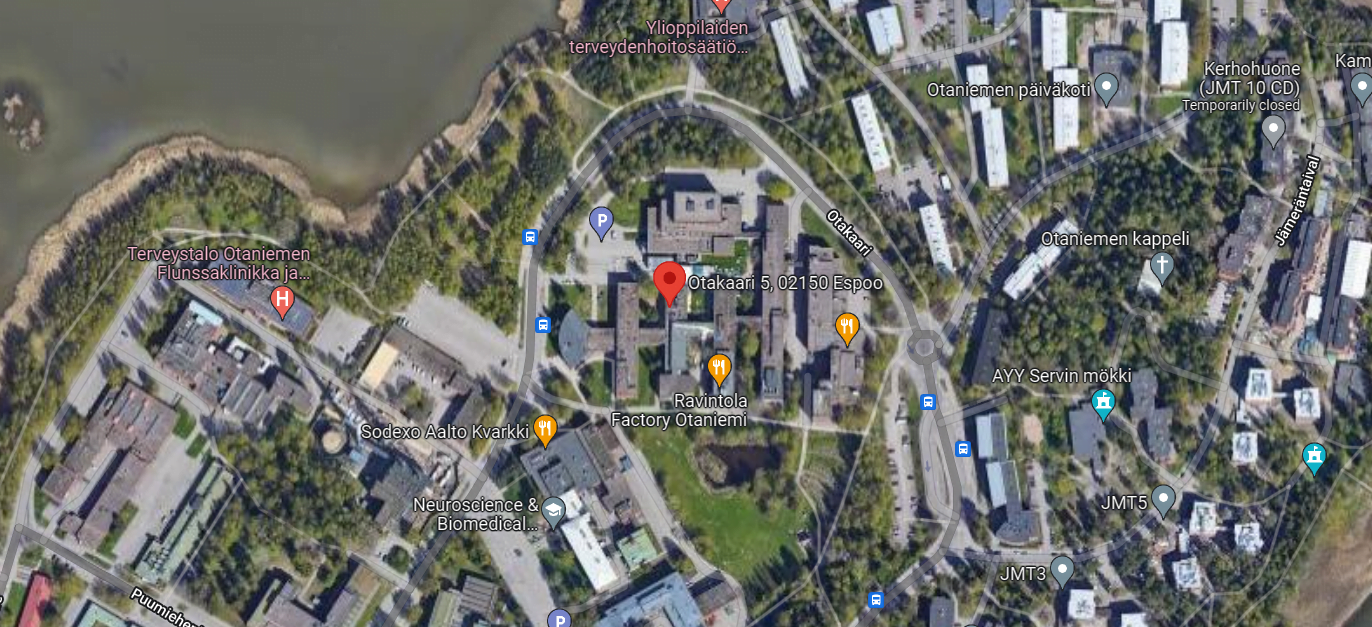 Financial support – part of a larger group
Our company is entrepreneur-driven. The founders have 15+ years of experience in various areas of business, from sales to product development. In addition, the company is part of the Winterbackwoods Group, which makes investments in IT companies. Our sister companies are e.g. Louhi, Pilvi, and a group of Finnish SaaS startups. So our financial background is good.
Partner for SaaS companies – A Common Goal: Satisfied Customer!
We are a partner for SaaS companies. We do not have our own products, we are a 100% reseller. Our goal is to sell the products of the best SaaS companies to our customers. It works when the product for sale is a high-quality package, is suitable for a wide range of companies and is correctly priced.
Just reach out and SaaShop will help you select and start using the right software for your business