Buy and manage all your subscription software in one place, with one bill and one simple interface. It's free*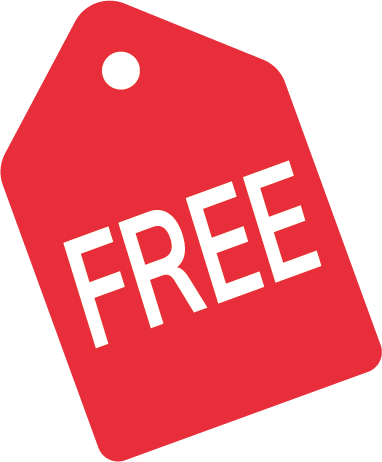 *Consolidate minimum of three SaaS products and you get free professional support for them.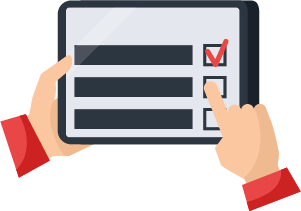 Hundreds of subscription software products to choose from.
All popular subscription software for you! Whether it's popular office tools like Microsoft Office 365, Google Workspace, Adobe Acrobat, DocuSign, Dropbox, etc., or specific solutions like HubSpot, Pipedrive, Asana, Active Campaign or Jira, SaaShop has all the tools you need. And if we don't have it, just ask us, and we'll add it.
Easily manage your subscriptions
Consolidated billing and management helps you stay on top of software subscription costs. One bill and one simple interface also means you save time and effort managing software and chasing down multiple invoices. It's clear what your total costs are at any point, so no more wasted money when licenses are cancelled, and your billing history always at your fingertips. All your subscription software in one place – you will love it!
Fair pricing
Our price is always the same or less than when buying directly from the developer of the subscription software, e.g., Microsoft, Google, DocuSign, etc. SaaShop prices only change if the software provider changes their prices.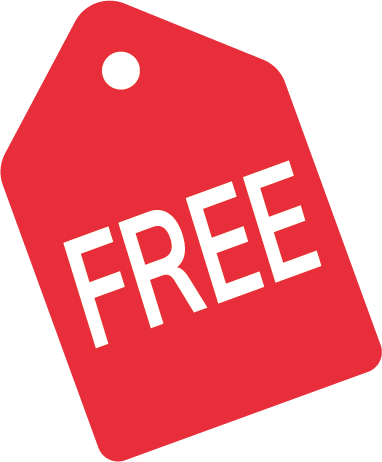 Unlimited admin support – all at no extra cost.
When you buy SaaS products through SaaShop, they come with free unlimited support, along with simple consolidated management and billing in one place, with one simple interface. Our dedicated experts are ready to help you with configuration and maintenance.
Because SaaShop offers a wide variety of products, we can also help with the integration of different SaaS products, also often at no charge, depending on the complexity and needs of your business.
Our partners are your partners!
SaaShop has a growing network of expert professional solution providers, systems integrators and consultants that can help you with more sophisticated needs and challenges, from advanced customization and integration to business process development and refinement.
These certified professionals can go deep, helping with larger and more demanding customization and implementation projects across the diverse and growing world of SaaS solutions.